THE QUOTING PROCESS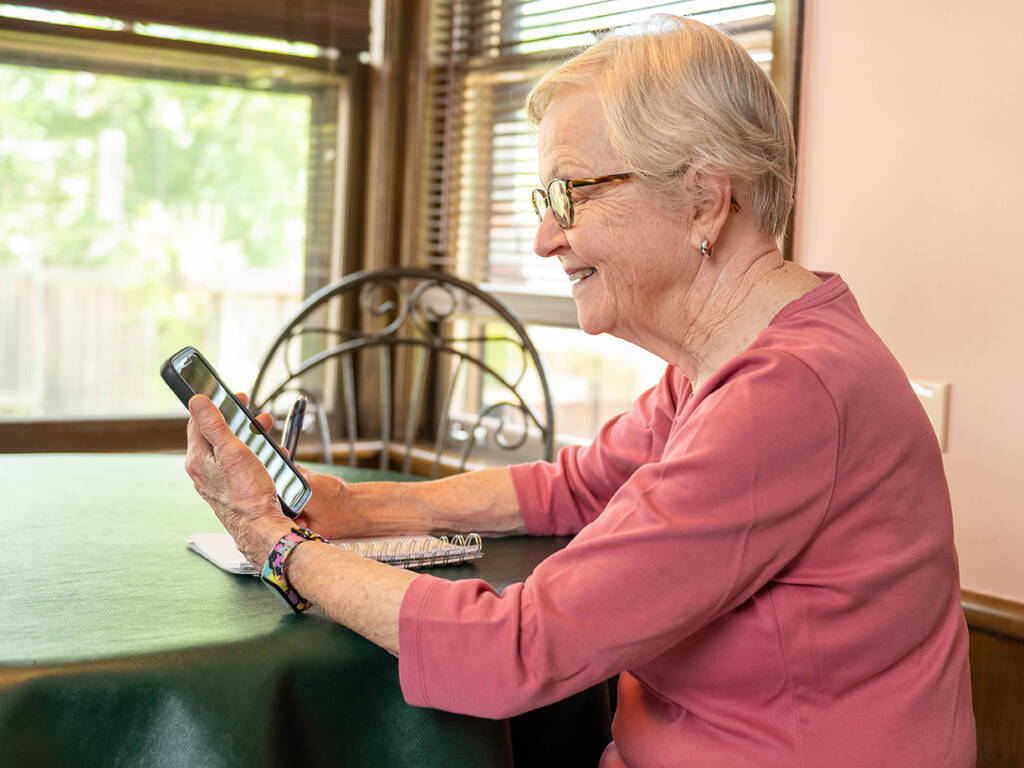 Our processes set us apart from individual handymen and other home repair businesses. It all starts with a phone call to our office or submittal of the online quote request form.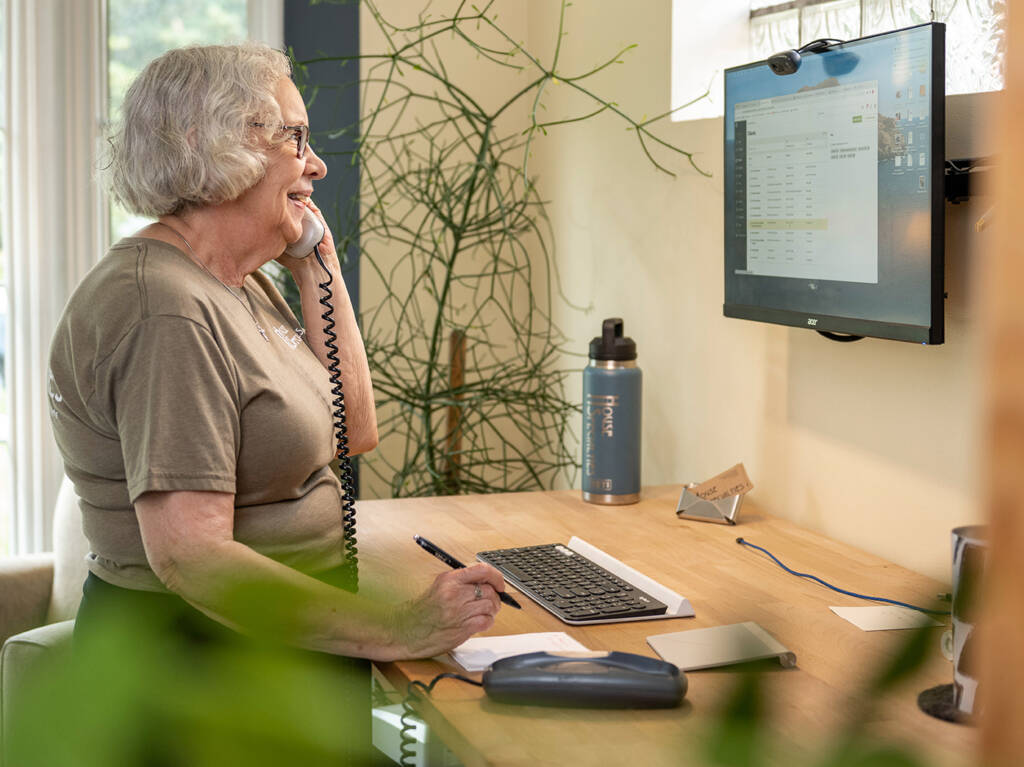 Joann, our customer support professional, will gather some basic information about you and your project and schedule a quoting visit with an estimator. Because we don't bill on an hourly basis, every project is evaluated and a written quote generated before the work is scheduled. This process means you have assurance of the price and scope of work, and we can arrive with the tools and materials required.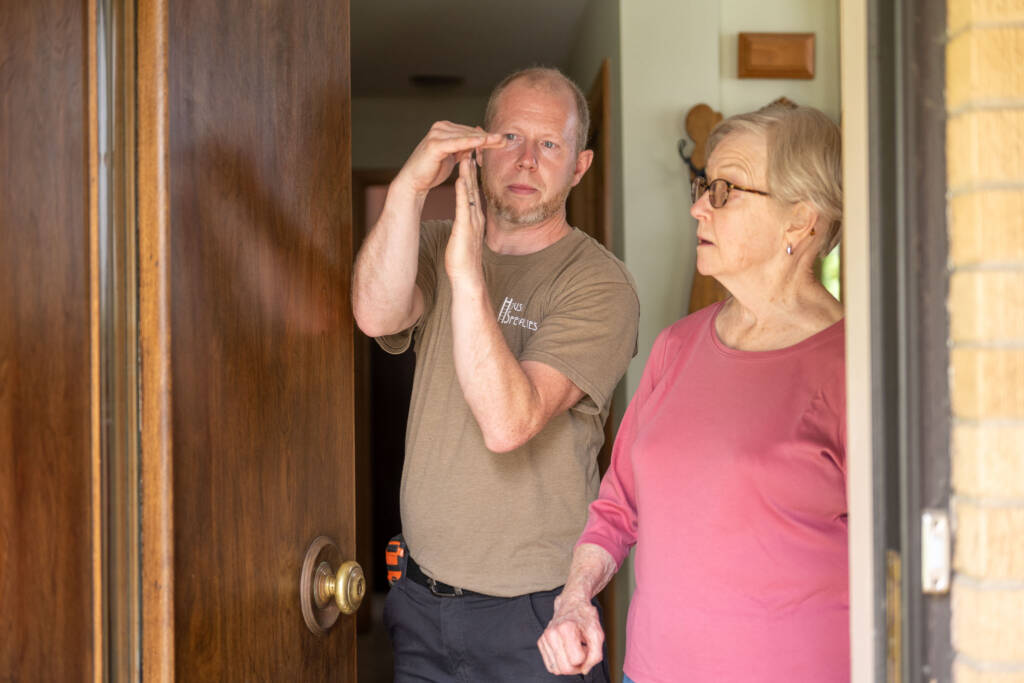 During the quoting visit, the estimator will review your project or repair list and talk through each item with you. Please have a written list ready. The estimator may have suggestions for better ways to accomplish your goals. He will take measurements and lots of photos. If a project is outside of our company's expertise or scope, he'll be honest and may be able to offer a referral or recommendation. We only take on work that we can do with excellence.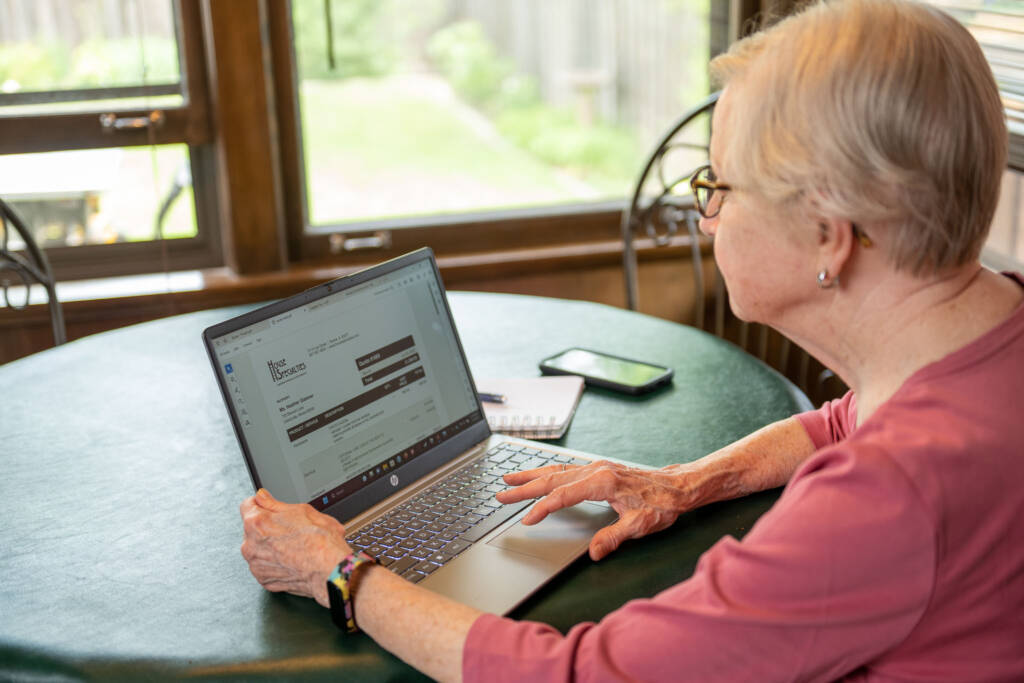 Within a few days of the quoting visit, you will receive an email that contains a quote for the work discussed. If you had a list of multiple items, our quotes itemize each item on your repair list. Labor fees are firm provided we don't discover extenuating circumstances during your project. Materials are listed separately and are estimated. The final bill will reflect actual materials used.
If you have any questions about the quote, please call or email us. We're happy to clarify or answer any questions. If you would like to have just part of the work done, we are happy to split up the quote if you request it.
When you are ready to move forward with the work, you can pay the 50% deposit on your project from the quote email. Simply press the green button and fill in your credit card information. Once we receive your deposit, a team member will be in touch within 48 hours to schedule your work. We typically book new work between 5 days and 3 weeks in the future, depending on the season. When we schedule your work, there is a two hour arrival window.
---
THE JOB PROCESS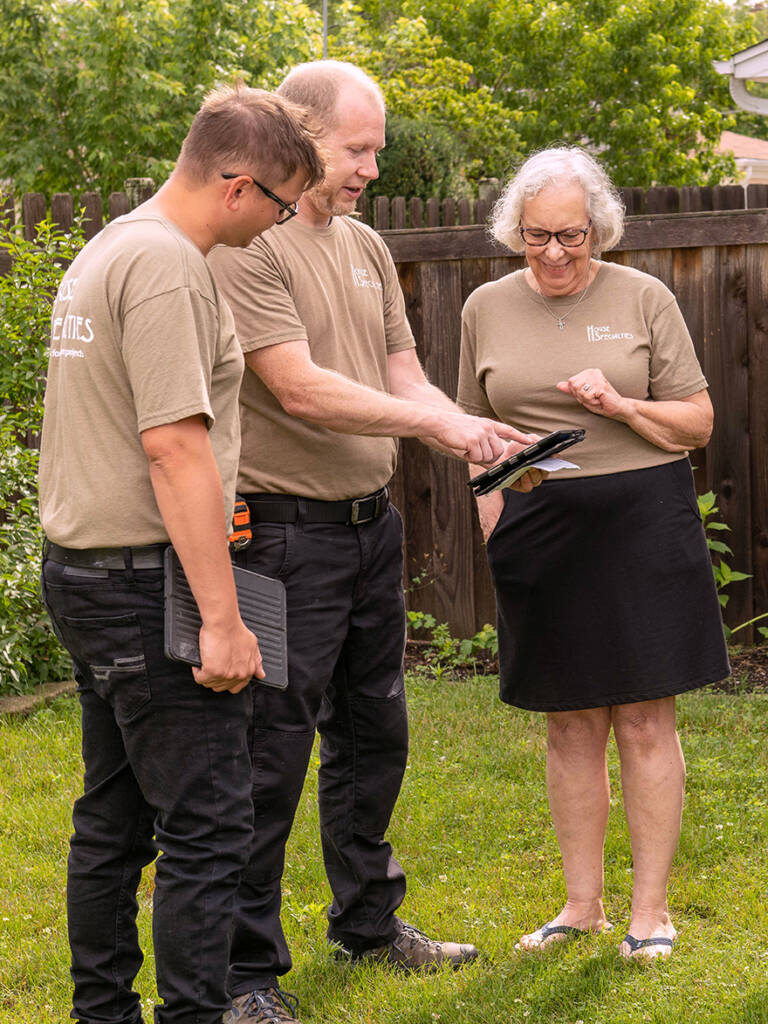 In the days before your project begins, our team is purchasing materials and reviewing the estimator's notes on your project. Our goal is to arrive with all the materials, tools, and equipment we need to complete your project.
The day before your project is scheduled, you will receive a reminder email with the name of the team member(s) who will be performing the work. We request that you prepare for the work by making accessible and tidy any areas where work will be performed.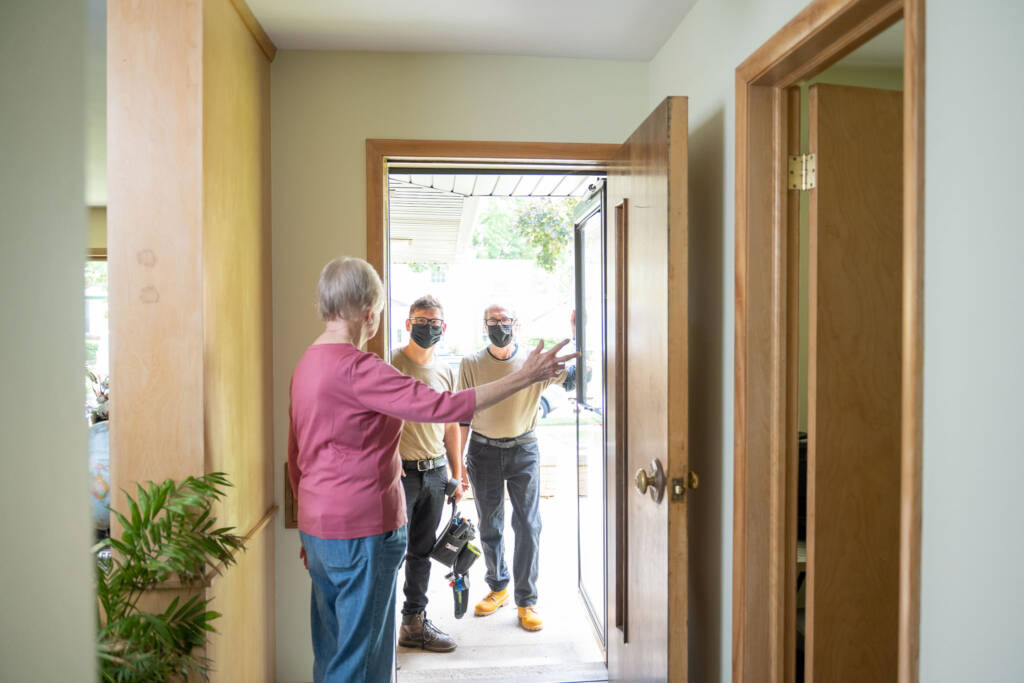 Each day that we work at your home, you will receive a text message when our team is on their way. This gives you 10-30 minutes notice of our arrival. During the work we strive to take the utmost care of your home. Our technicians wear shoe covers for every job, every day, for every client.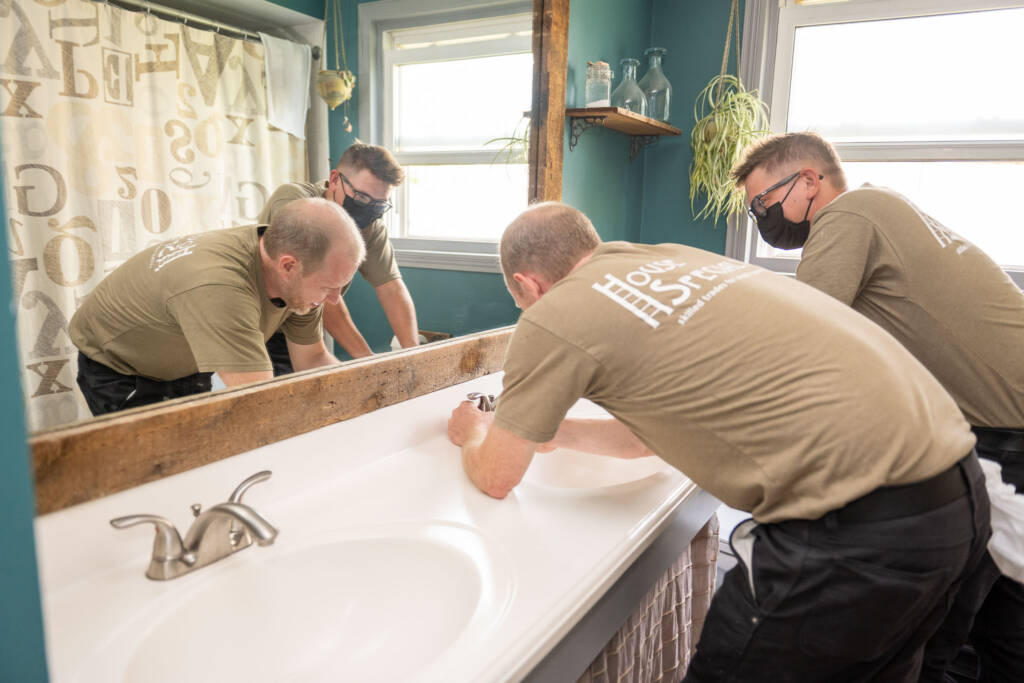 Each member of our team has received specific training on how to work cleanly and efficiently. We use drop cloths and clean up after ourselves. We want your home to look like we were never there (except for the repairs or newly-installed items).
Customers are often surprised at how soon the work is complete. Because we don't bill hourly, or team is motivated to be focused and efficient.
As the team wraps up, the lead technician will walk through the work with you before leaving. This is your chance to ensure everything is as you want it.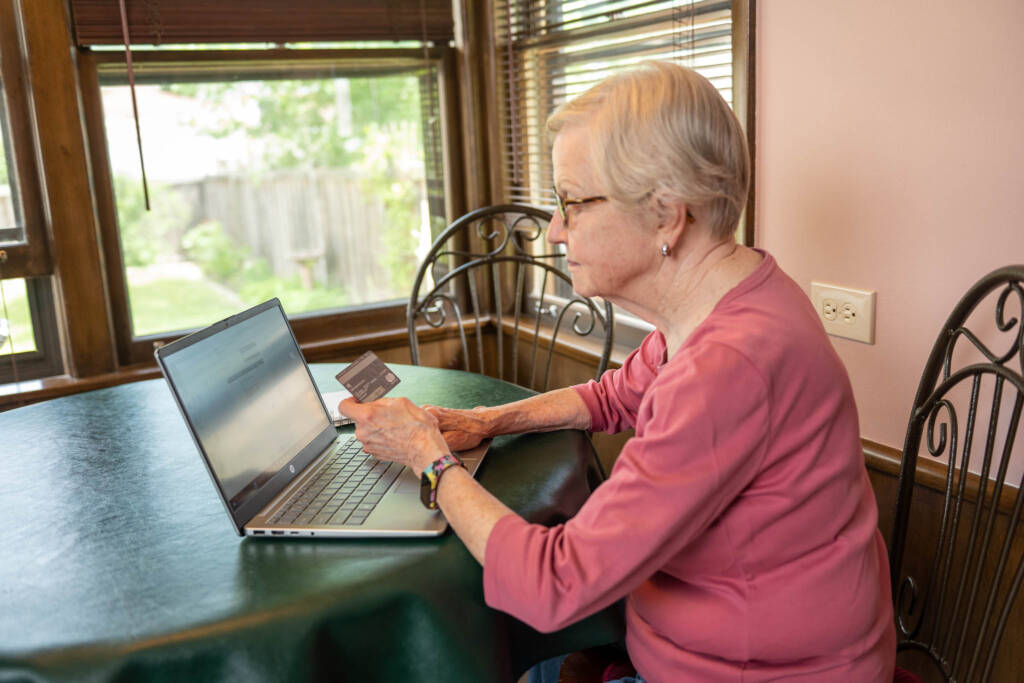 A few days after your project, you will receive an invoice via email. The invoice will reflect the actual materials used. The labor prices will be the same as what you were quoted unless the lead technician had a conversation with you during the project about unexpected difficulties or unforeseen conditions. If you added work during the project, you will see this listed on the final invoice as an additional charge. Just like the quote, you can pay the invoice with a credit card online. If you are happy with your service, you can add a tip when paying your invoice online. The tips are split evenly between the technicians on your project and added to their payroll checks. No part of tips are withheld for management or overhead.